Andrew Steele
A barrister specialising in family trust and estate disputes, including court proceedings, arbitrations and mediations. With expertise in building, construction and property disputes and employment relations.
Andrew regularly appears as lead counsel in the District and High Courts, the Employment Relations Authority and Employment Court.
He has made multiple appearances in the Court of Appeal in Auckland and Wellington and has represented clients in a variety of trust and estates proceedings and disputes, as well as commercial and property disputes and employment relationship problems
Contact Andrew
Testimonials
"Andrew was an immediate breath of fresh air, giving us his candid perspective of the merits of our case and outlining our options along with experience-based cost estimates, so we quickly and efficiently determined the best path forward. He then helped us bring our case to closure efficiently and cost-effectively by giving us clear and straightforward advice, and rapid follow-up on what we decided.
Most important to us was Andrew's humility, never treating us with anything other than empathy, respect and dignity through a very difficult situation of great personal stress and pressure.
I recommend Andrew without reservation!"
Paul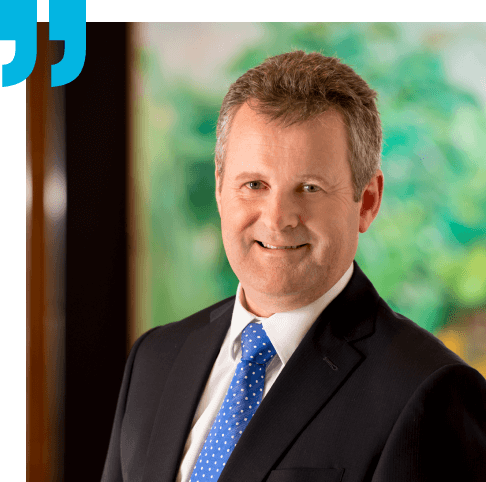 Contact Me
Work address: Princes Chambers 3 Princes Street Auckland CBD 1010